 Delicious wine,
the way nature intended.™
OUR
CLEAN-CRAFTED
COMMITMENT®
Sustainably grown in
healthy soil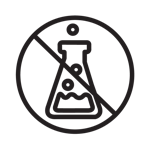 No artificial processing aids
or added sugars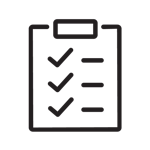 Independently lab tested
to meet our standard
---
We independently lab-test each bottle for anything artificial, and for sulfites.
Our expert team audits all of our partners to ensure grapes are grown and wine is made in accordance with our rigorous standard.
We taste-test them to meet a high threshold of quality!
At Scout Wild® by Scout & Cellar, we believe that less is more, especially where wine is concerned. Through our Clean-Crafted Commitment® to making wine naturally, we add fewer ingredients to preserve a more delicious experience. That means nothing artificial in the vineyard or in the winemaking process. No added sugar. Low in sulfites. The result? The kind of delicious wine that can only come from nature. Experience the Scout Wild difference today.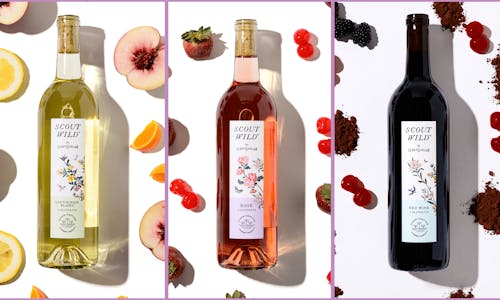 Scout Wild is the brainchild of Sarah Shadonix, a former attorney who chose to follow her passion into winegrowing. A nature lover at-heart, Sarah has dedicated her life to creating delicious wine made as naturally as possible. Learn more about Sarah's story!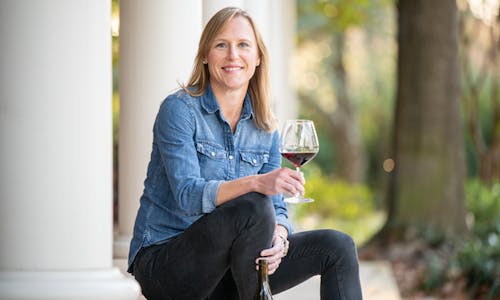 This isn't just wine; it's an opportunity to enhance your life, to own your own business, and to share Clean-Crafted™ wine with everyone you meet! Ready to begin the next chapter of your journey? Join us and become an Independent Wine Consultant!
Photo Credit: @bonafideproductions (Instagram)